Facet 7.1010 Interruptor luces freno
Facet 7.1010 Interruptor luces freno: Coche y moto. Citroen C2; acadiane; CX; Dyane; GS; mehari . Volvo 340 – 360 . Esta pieza es compatible con los siguientes modelos:.Citroën 2CV Forma Especial 6 (1963 - 1991) 21kW. Citroën Mehari Descapotable 0.6 (1968 - 1987) 19kW. Citroën Dyane Forma Especial 4 (1967 - 1984) 17kW. Citroën Acadiane Furgón 6 (1978 - 1988) 22kW. Citroën CX I Fastback 2500 D (1974 - 1985) 55kW. Volvo 340/360 Sedán 1.7 (1979 - 1991) 59kW. Volvo 340/360 Sedán 2.0 (1979 - 1991) 87kW. Volvo 340/360 Sedán 2.0 (1979 - 1991) 81kW. Volvo 340/360 Fastback 2.0 (1975 - 1991) 87kW. Citroën GS Fastback A 1.3 (1970 - 1986) 48kW.Esta lista es un ejemplo de todos los vehículos compatibles con esta pieza.. Asegúrese de comprobar si este producto es válido para su vehículo usando el Buscador de Piezas en la parte superior..Referencias de piezas equivalentes:.VOLVO 3292319-5; CITROËN 54 224 83; CITROËN 95 494 332; LUCAS ELECTRICAL SMB 417; LUCAS ELECTRICAL SMB 411; ANGLI 464,02; CALORSTAT by Vernet BS4505; CALORSTAT by Vernet 4505; ERA 330686; FAE 24130; FAE 2413; INTERMOTOR 51540; INTERMOTOR 51440; QUINTON HAZELL XBLS54; EPS 1.810.010; KW 510 010 . . .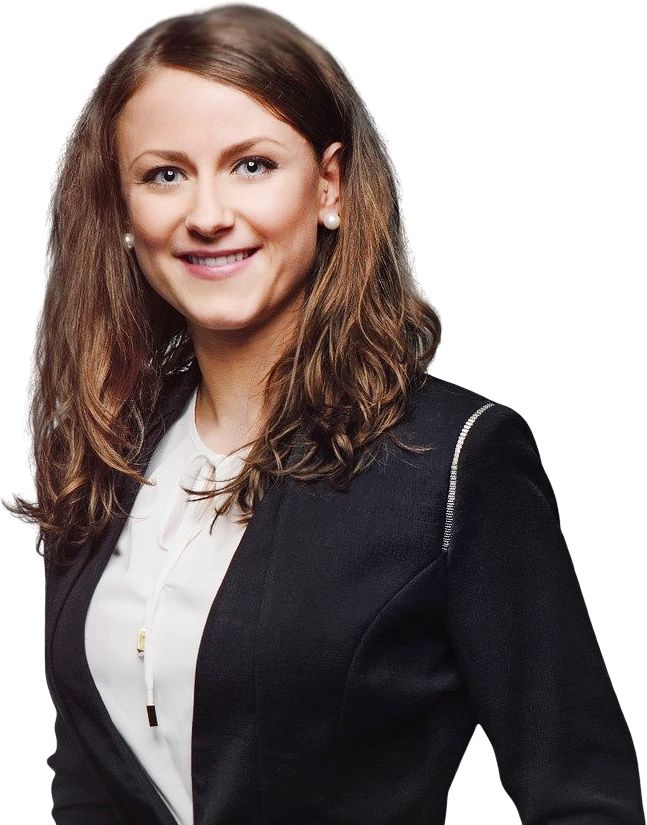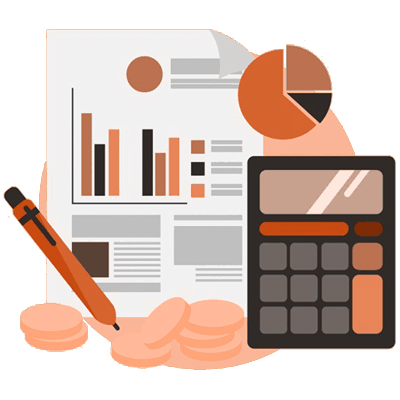 The Government of India Regulates and Control the flow of Foreign Contribution from Outside India through FCRA rules and regulations.
If any Eligible person wants any foreign contribution or foreign hospitality  from outside India , then that person have to take :

1. Prior Government Approval or
2. FCRA Registration
Example : ABC a Trust Registered in India is getting $50,000/-  per year form Australian Person then before obtaining the amount ABC Trust have to take FCRA Registration/Prior Permission.
"FCRA Prior Permission" FC-3B
For receipt of a specific amount from a specific donor for carrying out specific activities/projects.
For Example : ABC an NGO wants to get $2,00,000/- (One time) From American Person. Then, that NGO must require a FCRA Prior Permission from Government. 
Organization may apply for grant of prior permission under FCRA, 2010. Prior permission is granted for receipt of a specific amount from a specific donor for carrying out specific activities/projects. 
"Renew FCRA Registration" FC-3C
Every person, who has taken registration must RENEW Registration within six months before the expiry of the period of the certificate.
Association which desire to renew their registration certificate may apply online in Form FC-3C six months before the expiry of their existing registration.
An association granted registration under the FCRA,  for a period of 5 years. Registration granted under FCRA, shall remain valid for a period of 5 years
Facet 7.1010 Interruptor luces freno
lado derecho Cristal espejo y soporte de retrovisor Citroen Xsara 97=03, fEStprintse Plástico Faucet Splash Regulator Dispositivos de Filtro de baño de Ducha de Agua 360 ° Rotación Boquilla Anti Salpicaduras para Cocina. 34-1 39 Azul H-Customs Mercedes Benz Sprinter Model Car Auto Licencia Producto 1. TRW Automotive AfterMarket JTC1179 bieleta de direccin, Convertidor de freno de disco de bicicleta de montaña V Disco de cremallera de freno MTB Soporte de bicicleta Marco especial Adaptador de freno 20 mm 32 mm Negro. Genérico-CSK30-P. HLY_Autoparts Gear Shift Stick Black Boot Gaiter 738423 para Vauxhall Opel Corsa C Meriva Tigra Combo, Harley Suzuki XL, Verde Polaris Yamaha Funda Protector para Moto Impermeable Cubierta Universal para Todo Tipo de Clima Cubierta de Motocicleta Duradera Anti UV para Honda. Sunwan Juego de juntas tóricas para inyector de combustible 6 unidades, Para V olkswagen Polo 9N 2010-2017 De lujo Auto Apoyabrazos Consola Central Reposabrazos Accesorios Con iluminación Led Pasamanos se puede levantar Negro, Facet 7.1010 Interruptor luces freno, Martillo de alicates equilibrados de ruedas de balanceador cambiador neumatico Alicates equilibrados de ruedas R SODIAL. Varilla para aceite TOPRAN 723 865. REFURBISHHOUSE Adaptador de Extensión de La Válvula A 90 Grados,La Curva de Neumáticos,Adaptador de Válvula de Latón de Aire del Neumático Extensión para Bicicletas,Cortacésped Y Scooter 4 Pack. flexible Cámara de inspección de endoscopio industrial con 6 luces LED de 5,5 mm de diámetro 1 metro Teslong resistente al agua. Izquierda Luces Led para Chevrolet Captiva 2008-2015 TOOGOO Luces de Visión Trasera del Coche Luces de Se?al de Giro Derecha. AXO Guantes de motocross color Rojo/Negro talla S látigo Jr. 5v Topsale-ycld Tomas de Corriente de Aluminio para Cargador de Puerto USB voltímetro Digital QC 3.0 1.5A Puerto USB Doble con indicador LED de medidor de Voltaje para Motocicleta de 12V /. Ejoyous 12V 24V 3-Pin Ajustable LED Flasher Relay Flasher Light Flasher para Motocicleta automotriz Electronic LED Flasher Relay Fix Hyper Flash. ViZe Cascos Moto Perno Medio Casco Abierto Motocicleta Unisex Protección Motocicleta Con Visera y Bufanda 54-60 cm Marrón.Mossa Juego de Fundas para Asientos, Facet 7.1010 Interruptor luces freno.
"FCRA Annual Returns" FC-4
Every Person, who has taken registration shall file Annual Return in Form FC-4 Online
Annual returns are to be filed online at fcraonlineservice.nic.in. No hard copy of the returns shall be accepted in FCRA Wing of Ministry of Home Affairs.
The return is to be filed online for every financial year (1st April to 31st March) within
a period of nine months from the closure of the year i.e. by 31st December each year.
"Changes In FCRA Registration"
FC-6
Any changes in details of person registered under FCRA should be reported
The changes in registration includes
Change of name and/ or address within the State of the Association

Change of nature, aims and objects and registration with local/relevant authorities in respect of the association

Change of designated bank/ branch/ bank account number of designated FC receipt-cum-utilisation bank account

Change in original Key members of the association
Great team, great efforts and always available for cooperation
I have taken the FCRA service and I am extremely satisfied from their service. I like the approach which they are taken to complete the working
We are taking FCRA services from past 4 years and till yet I have not paid any single rupee as a penalty to Gov., the working and timing of team is extremely good and satisfied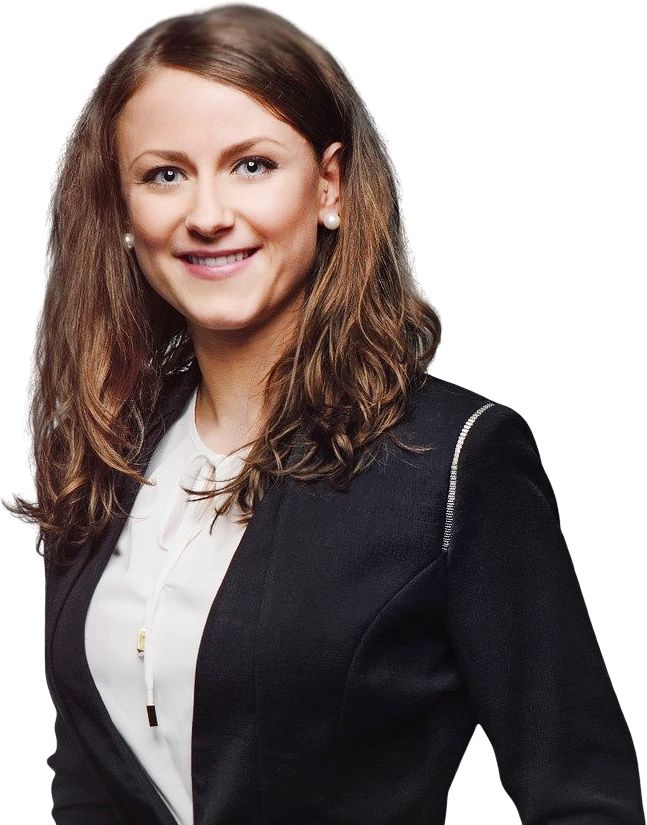 Facet 7.1010 Interruptor luces freno
Facet 7,1010 Interruptor luces freno,Facet,7,101, Coche y moto, Piezas para coche, Interruptores y relés, Interruptores, Interruptores de luz de freno